Same-day and next-day fridge freezer repair
Our aim is to always provide an expert, one stop solution to every home appliance requirement, supported by our friendly, skilled staff and manufacturer trained engineers. We are here for Fridge Freezer Repair.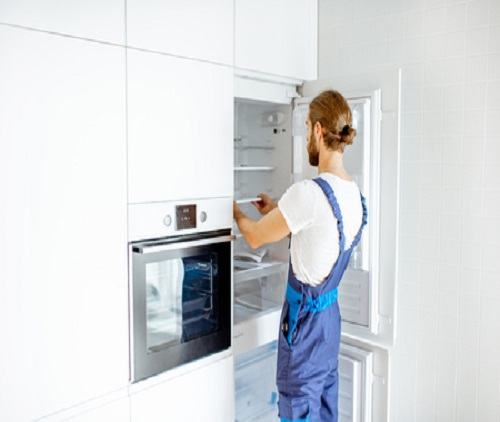 Freezer Repair
Freezers allow us to waste less food and save money.
Because they are used to store food which can quickly go off if they break down, fridge freezer repairs in all of the areas we cover – often need to happen fast.
That's why we provide same-day and next-day service – so you can get fast action whenever you are facing fridge freezer problems.
Today's freezers operate with peak efficiency while offering advanced settings to help you perfectly preserve frozen foods and other items.
Whether your refrigerator features a freezer section, or you own a single freezer, your unit will sure require maintenance or repairs at some point.
Based in Cheshunt, we serve customers across Hertford and surrounding areas. Contact us today.
Fridge Repair
We repair most and models of fridges. BA Repairs pride ourselves on offering a relatively priced, quick, efficient, and reliable repair service with no hidden costs.
There are a variety of common fridge problems that are best clear by us. To help you verify your fridge problems book your appointment now.
We will always be completely honest with you about the best way to proceed.
We don't ask for any commitment on your part and we charge the same labour fee no matter the work required or time spent.
So, if it's in your best interests to opt for a replacement fridge or freezer repair, we will always advise you.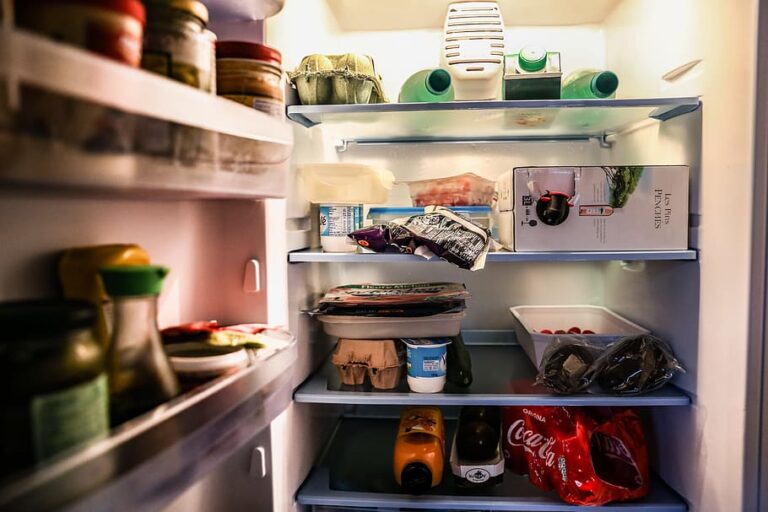 Common Freezer and Fridge faults we are called out to service include:
Ice build up in the freezer
The freezer is Too Cold or Warm
Water builds up in the base of the Fridge
There's a small amount of water leaking on the floor from the freezer.
Fridge Freezer not getting to temperature
The Freezer Fan Motor is noisy
Fridge not Cooling