Oven repair in Hertford
From a failure to heat up to a noisy fan motor, we provide electric oven repairs across some areas of North London and Hertfordshire which deal with a huge variety of common problems every day.
With an appliance like an oven – something you rely on a daily basis – we know how important it is to get everything back to working order as quickly as possible.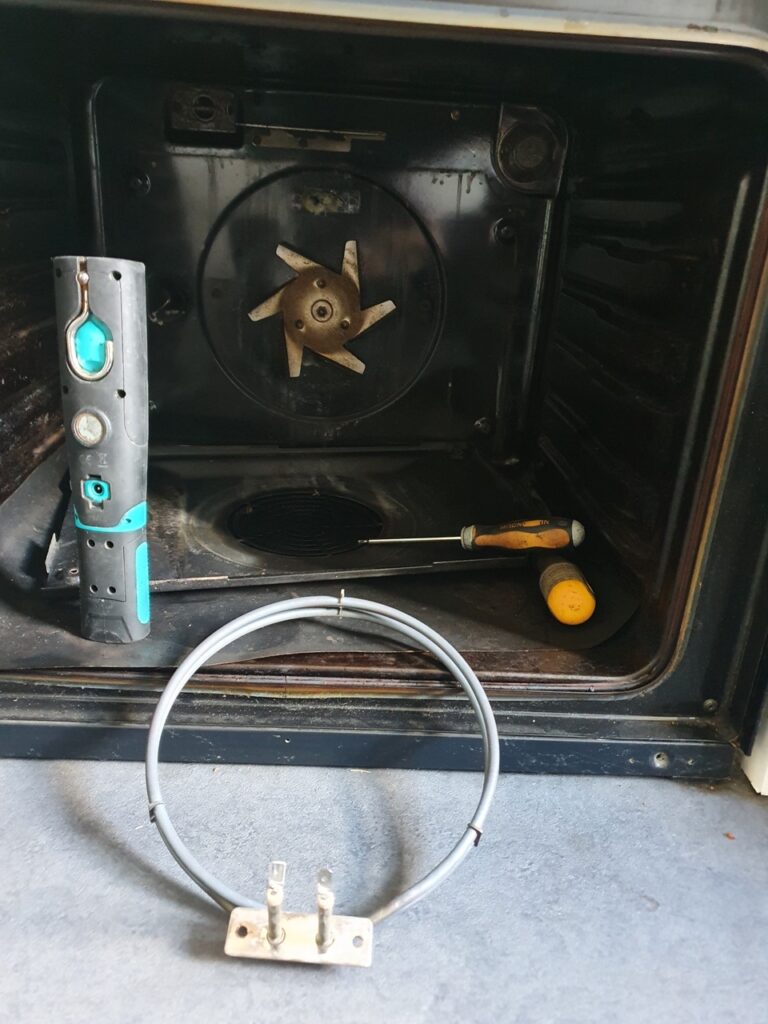 Electric Oven Repair
That's why we offer both same-day and next-day appointments whenever you are facing oven issues.
Simply give us a quick call so that we can have a highly trained engineer on their way to you today or tomorrow – whichever is more convenient for you and are never more than a phone call away in an emergency.
No need to pay anything upfront. You don't need to get your wallet out until you tell us you're 100% happy with the hotpoint oven repairs you've had done, Therefore giving you peace of mind.
12-month parts guarantee. We know that the kind of repairs we deliver last. That's why we are so happy to back them with a full year parts guarantee.
That you need to keep your domestic appliances in perfect working condition.
Fixed labour rates that have no hidden charges plus you will get a one-year guarantee on all parts fitted.
The van is well stocked but then if a spare part needs to be ordered and normally delivered within two working days.
We also offer free advice on how to keep your machine in good working order.
Contact Us today and discuss your situation and requirements. We are always happy to help you.
Common oven issues that we repair include:
Oven not heating
The thermostat trips when using the grill
The oven not cooking evenly
Oven overheating
Noisy fan motor